Pengaruh Ukuran Perusahaan, Pro Fitabilitas dan Opini Audit Terhadap Audit Delay Pada Sektor Pertambangan dan Mineral di BEI 2013-2019
Keywords:
Company Size, Profitability, Audit Opinion
Abstract
This research aims to test the company's size, profitability and audit opinion on audit delay in the mining and mineral sector in IDX. This study used samples in the mining and mineral sector in IDX 2013-2019. Based on purposive sampling, the number of mining and mineral companies used in the research sample is as many as 9 companies. Hypothetical testing using panel data regression using the E Views 8.0 program. The results showed that the size of the company had a significant positive effect on audit delay, profitability had no effect on audit delay and audit opinion had a significant negative effect on audit delay.
Downloads
Download data is not yet available.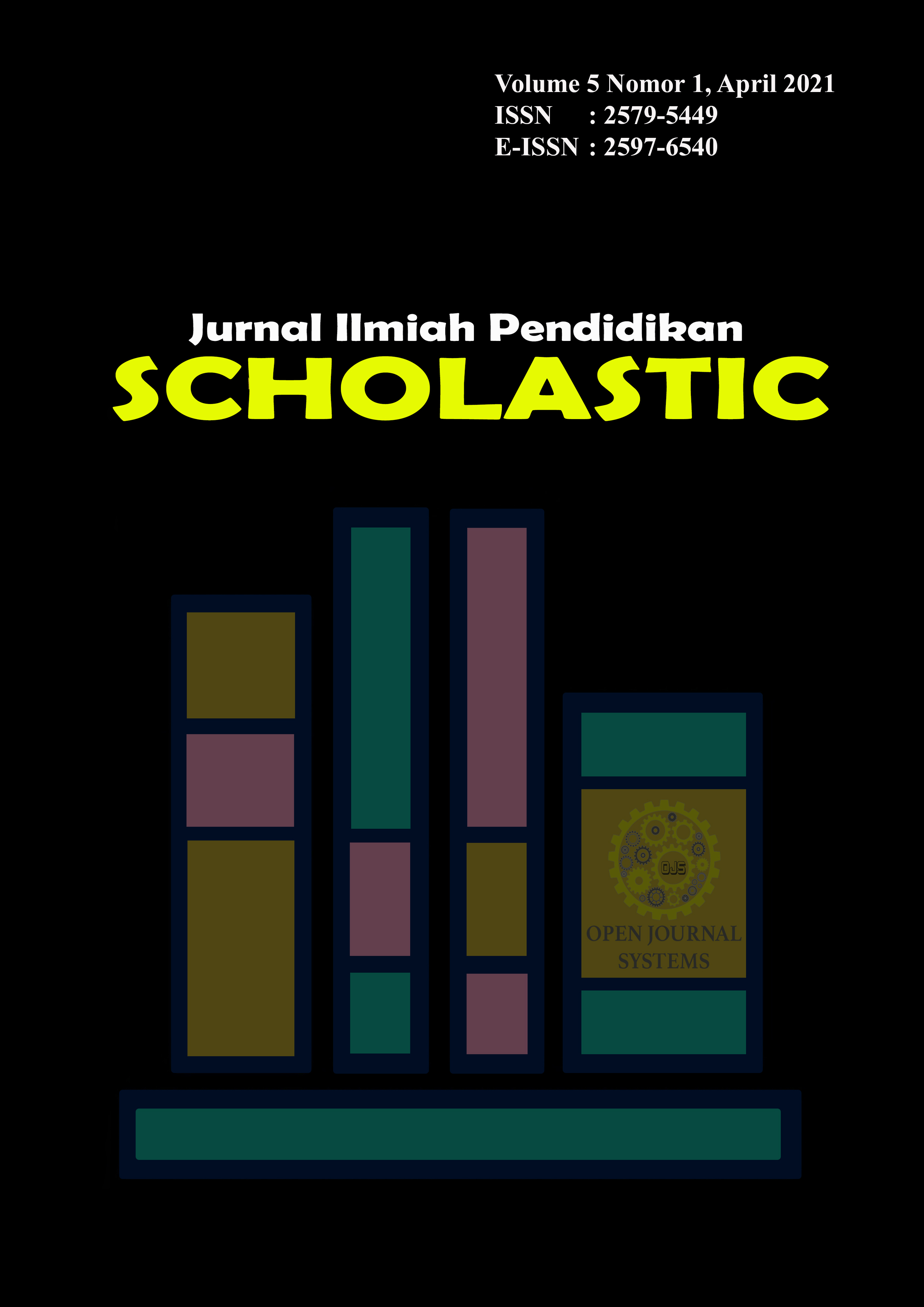 Downloads
How to Cite
Annisa, A., & Sartika, S. (2021). Pengaruh Ukuran Perusahaan, Pro Fitabilitas dan Opini Audit Terhadap Audit Delay Pada Sektor Pertambangan dan Mineral di BEI 2013-2019. Jurnal Ilmiah Pendidikan Scholastic, 5(1), 106–115. https://doi.org/10.36057/jips.v5i1.458